Image: The Scare Factor
Illinois and Indiana have yet another competition going this year, and that is in the number of haunted attractions listed for this current 2019 season.
This year, Illinois hit the number 4 slot with a count of 98. Indiana hit close with 2 less at 96.
The numbers for large Haunted Attractions in Illinois have not fluctuated much over the last few years.
This body count generally includes top rated and larger attractions, not including the numerous home haunts sprinkled around both states that welcome visitors who love horror.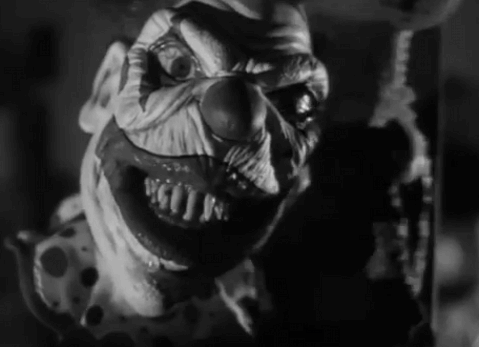 We'll add a list as the season progresses.
Giffy above – Strangling Brothers Haunted Circus
Return back home